Recommend Contractors
These are contactors we have know for many years. We have seen many examples of their work and trust you will be given a quality finish. They are honest hardworking people. We still recommend you draw up a contract with any contractor who takes on your job. Visit the websites listed below to find out more.
One of the Northwest leading fencing providers. We supply and install a range of commercial, residential & equestrian fencing.
Based near Crewe our fencing services are available to both domestic and commercial clients
Operating throughout Cheshire & specialising in residential, commercial & bespoke fencing & gates.
Over 20 years of experience a friendly company covering all aspects of landscaping, groundworks & equestrian services.
Brothers Paul & Richard cover a huge variety of sectors, including Landscaping, domestic fencing, equestrian fencing, milling of timbers and land craft.
With years of experience in the gardening & landscaping industry they can create an outside area that meets your needs and requirements.
A Cheshire based company specialising in the construction of horse arenas, gallops fencing & groundworks
Matthew Steele Landscaping Ltd
Landscape Design, Patio's, Driveways, Turfing & Planting.
info@matthewsteelelandscapingltd.co.uk
01625 530846 / 07976 385 579
Trading for over forty years and provides all aspects of hard & soft landscaping and associated works throughout the North West, North Midlands and Yorkshire areas.
Security Fencing Specialist
0161 439 0908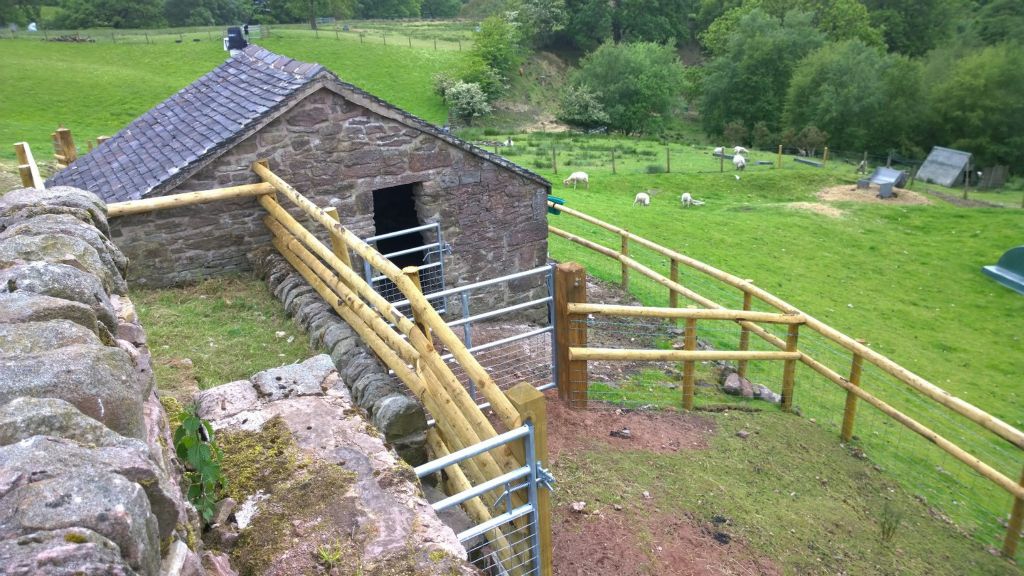 Eaton bank Fencing & Landscapes
Email : robfencing@hotmail.com
Contact Rob
Tel : 01260 281248
Tel : 07949 477621
Specializing in all forms of Agricultural, Domestic & Commercial Fencing.

Email : office@dgloverltd.co.uk
Tel : 01302 775195 Mob : 07737 070573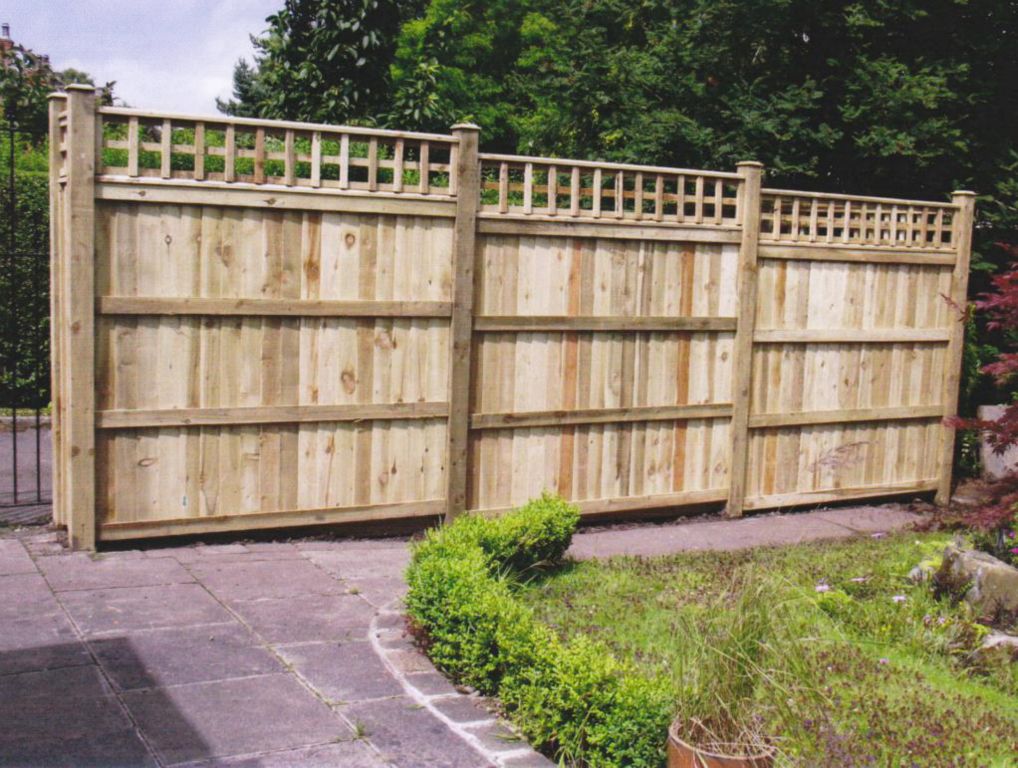 Specializing in Domestic Post & Panel Fencing.
Email : elizabethmarsden1@hotmail.co.uk
Contact John
Tel : 01565 872880
Tel : 07748 090376
A Poynton based contractor specialising in fencing.
MATT 07969288751
Specialising in fencing, bespoke gates & Log stores.
07719063717
Designing & Landscaping Gardens of all sizes throughout Cheshire. We also offer garden maintenance around Sandiway & Northwich
Over 20 years of experience we cover private, commercial and industrial contracts to a very high standard by an experienced team.
We have over 40 years experience in landscape construction and maintenance, and we feel that we are a leading landscape contractor in the North West.
Sawyer fencing are based near Chester, in Cheshire and specialise in Agricultural, Equestrian and Domestic fencing.
Call Simon on 07510918195 / 01829782209
Preswood Garden & Decking
Professional garden decking service with over 10 years of experience in garden decks of all shapes, sizes and dimensions.

Email : mg.ish@uwclub.net
Contact Mark
Tel : 07977 635299
Over 40 years of experience in landscape construction and grounds maintenance including commercial, industrial and local authority projects.
Professional and personal, providing landscaping and exterior timberwork services throughout the East Cheshire area.
Dave Cutler 07772807112
info@dmc-landscapes.co.uk
Specializing in All types of Domestic Fencing, Garden Structures & Decking.
Email : milesbettridge@hotmail.com
Contact Miles
Tel : 07989 425128
Marshalls Landscaping, Tree & Groundwork
Marshalls Land Services is a reputable contracting company based in Cheshire. We offer a complete range of outdoor work, to the highest standard.
www.marshallslandservices.co.uk
info@marshallslandservices.co.uk
Call 07702216600 or find them on Facebook.
Bespoke Gardens Of Cheshire
Email : petewordy@me.com
Contract Pete
Tel : 0161 4362447
Tel : 07941 778159
Landscape & garden maintenance.
Email : dave@outside-space.com
Contact Dave
Tel : 07785 223344